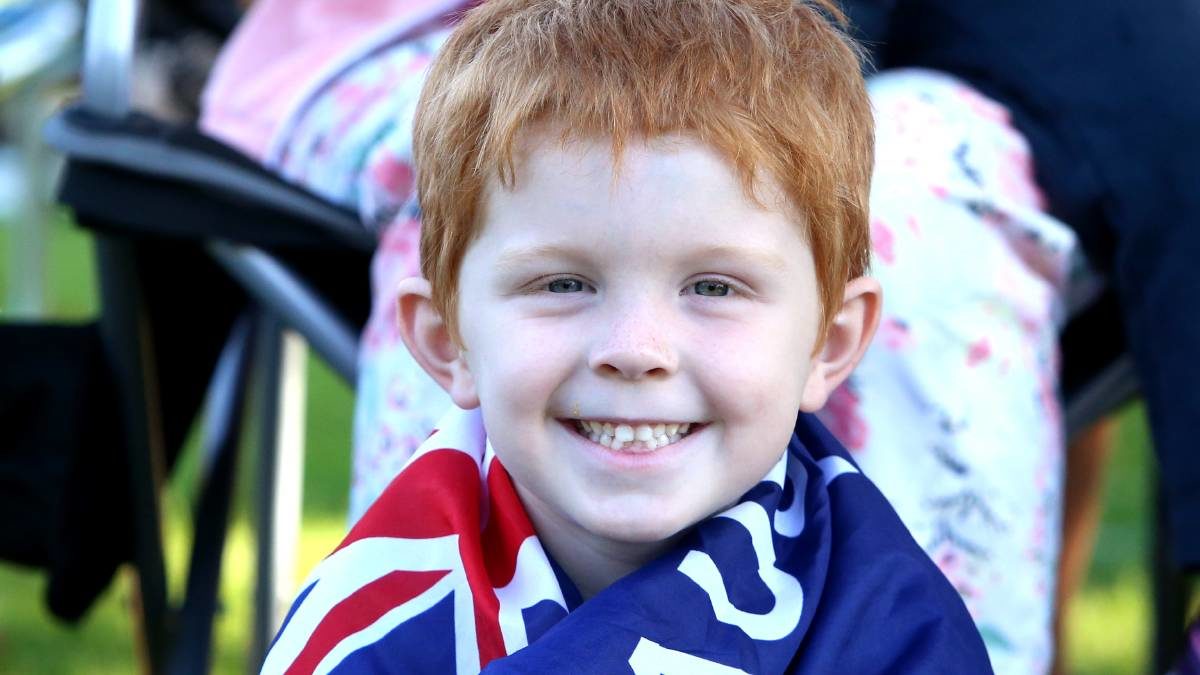 Natasha Bita writes in The Australian (Young royals rule as push for republic stalls, 15 July) that republican fervour is fading among the young and poor, with the young royals' recent first antipodean tour fanning support for the monarchy.
An exclusive Newspoll survey for The Australian shows support for a republic is slipping. Just 40 per cent of Australians want to become a republic – down from the 45 per cent who voted for a republic in the failed 1999 national referendum.
Newspoll surveys over the past 15 years show support for a republic peaked at 52 per cent in 2000, when 39 per cent of Australians were "strongly in favour''. Now only 22 per cent strongly favour a republic, including 17 per cent of 18-34 year olds – the generation that typically embraces change. Strong republican support among 35-49 year olds has also slipped, from 30 per cent in 2011 to 24 per cent.
The following two tables show the results from both 1999 and 2014 when people were asked "Now thinking about whether Australia should become a republic, are you personally in favour or against Australia becoming a republic? "
1999

[To download a a higher resolution version of these results, please click here]
2014

[To download a a higher resolution version of these results, please click here]
Australians for Constitutional Monarchy national convener David Flint said growing support for the monarchy among Australians was a "time bomb for the republicans''. He said the young royals were just as popular as the Queen, and Australians appreciated the royal family's "sense of service''.
The following table shows the results when people were asked "If Australia were to become a republic, we would have a President as our head of state. In your opinion, how should the Australian President be elected? Would it be better…?"
2014

[To download a a higher resolution version of these results, please click here]
The Newspoll survey shows that, if Australia is ever to become a republic, few Australians trust politicians to choose the head of state. It shows 81 per cent of Australians would prefer to choose the president themselves, through a direct election by the voting public.
Women, young Australians and low-income earners are the strongest supporters of a president chosen by the people. Men and the over-50s are more likely to prefer a president selected by members of parliament, with 17 per cent supporting this model compared to 14 per cent of all Australians. Only 8 per cent of Gen Y Australians would trust MPs to choose a president.
Professor Flint said this showed "distrust of the politicians''. "Without doubt the examples of massive corruption, profligacy, maladministration and broken promises have led to a massive fall in confidence in the nation's mainly republican politicians,'' Professor Flint said. "By way of contrast, the royal family and our viceroys present outstanding examples of exemplary behaviour.''
To read the full report in The Australian, please click here.