Please join the Australians for Constitutional Monarchy with the Monarchist League in Australia (Victorian Chapter) 19th Annual National Conference with a morning tea and a light lunch included for only $69 (full-time students $39).
TICKETS SELLING FAST REGISTER HERE
WEDNESDAY 3 OCTOBER 2018
PARLIAMENT HOUSE SYDNEY
ACM's message to republican politicians and the elites is simple:
FORGET YOUR FAKE REPUBLIC AND YOUR FAKE REFERENDUM:
It's Time to Drought-Proof Australia
This session, sponsored generously by Spectator Australia, is about the constitutional, economic and political context introduced by Professor David Flint.
Keynote Speakers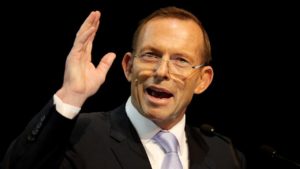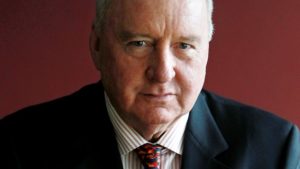 Fighting the Fake Republic and Fake Referendum
In this session, we'll introduce ACM's ''three dream teams'' which will ensure we can replicate the winning formula we used in 1999 when we laid waste to the republican campaign.
Q&A Sessions
In addition, there'll be Q&A sessions with outstanding panellists on our campaign to win the fake referendum, the plebiscite, on drought proofing and other current issues.
You are also invited to join us for a special book launch of Sovereignty in the 21st Century and the Crisis for Identity, Culture's, Nation-States and Civilizations by Gregory R. Copley, AM. Download the invitation here.