In an article published in The Canberra Times, entitled "Dusting off the red carpet", Australians for Constitutional Monarchy ACT and region Chairman, Gary Kent, said Charles and Camilla would help to bolster support for the monarchy.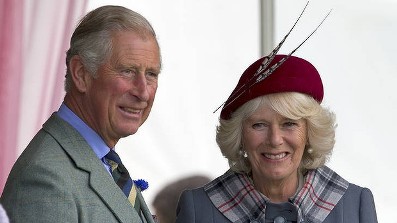 ''There's no doubt that recent visits from the Queen and Prince William in the last couple of years, that Australia still has a very great respect and admiration for the monarchy,'' Mr Kent said.
''As the Queen's successor, we think that people will really want to come and see Prince Charles during the visit,'' he said.
Mr Kent said the Queen's visit had brought visitors to Canberra from right across the surrounding regions. He said the upcoming visit would be no different.
''We're thrilled that he's coming here again, Canberra people showed by their welcome to the Queen that they're very interested in our constitutional monarchy,'' he said.
''These visits are broadcast around the world at great length and the tourism potential for Canberra is really unlimited.''
The full article can be accessed here:
http://www.canberratimes.com.au/act-news/dusting-off-the-red-carpet-20120918-26519.html