Having been raised in Irish politics, wrote Philip O'Carroll from , Fitzroy North, Victoria in a letter to The Australian (1/2), I was never indoctrinated to love the English.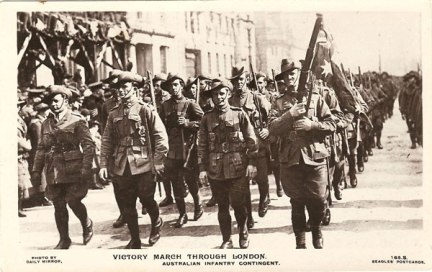 But knowing Australia was going to be claimed by some European power, I say we are lucky it was the British. We speak English, and from England inherited its superior legal system and centuries-deep democratic values.
The Union Jack says more about our way of life than anything else you could put in a corner of a flag.

I say let's proudly keep it.