The Prime Minister Ms. Gillard was right to ask John Howard OM AC to represent the government and the people of Australia at the funeral of Lady Thatcher. "I decided to do that because out of the former Australian prime ministers he is the one with the deepest connection to Margaret Thatcher," Ms Gillard said.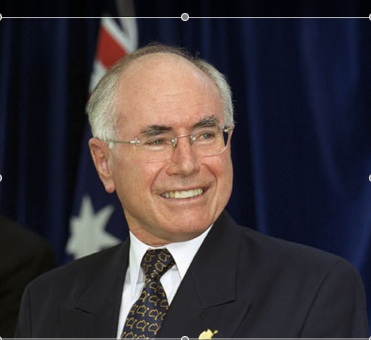 "I decided it was the appropriate thing for him to represent the nation at the funeral," she added.
Among their shared views was a strong commitment to the constitutional monarchy. Baroness Thatcher has a very high regard for Australia and made a special point of attending the central event of the Australia Week celebrations in London to mark the centenary of the Commonwealth of Australia Constitution Act 1900.