The recently elected New Zealand Prime Minister John Key has said a republic is inevitable ( this column 12/11), which indicates he has obviously not properly considered the question. But as they warned during the war, "Loose lips might sink ships." Now the miniscule New Zealand republican movement , which is linked to Australia's, has behaved predictably.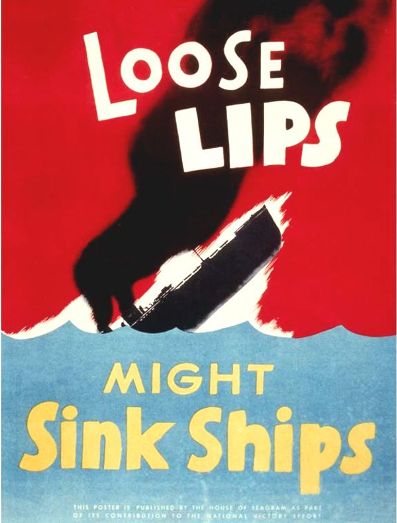 Having won less than 300 votes in the NZ election, the republicans have told the Prime Minister to use his first meeting with The Queen to say it is time New Zealand severed its ties with the monarchy.
According to New Zealand's 3 News, Mr Key is in Britain on a brief stop on his way home from Apec.
Let us hope that Mr. Key has the good sense not to behave so discourteously and to say something for which he has no mandate whatsoever.
Pointing out there is no groundswell of support for a republic, the Chairman of the New Zealand Monarchist League, Professor Noel Cox, says The Queen has a very good understanding of New Zealand and Mr Key would be wise to take her seriously.
The League recently launched a new and attractive website, but will presumably maintain the present website for some time.