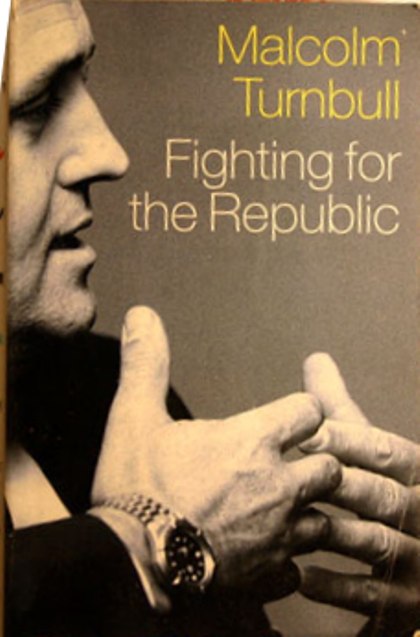 The accession of Malcolm Turnbull to the leadership of the Liberal Party, and thus of the Opposition, does not mean that the Constitution will soon be changed.
Mr Turnbull has made it very clear that the any move against that integral part of our constitutional system, the Australian Crown, is unlikely unless three conditions are fulfilled.
First, it cannot take place during the present reign.
Second there must be a consensus among republicans on the model. But almost a decade after the 1999 referendum, such a consensus is not even close.
Third the opposition must be minimal.
Opposition will be at least as great as in 1999, when over 50,000 volunteers worked to defeat that model.
There is one other matter. Mr. Turnbull is categorically opposed to the direct election of a president.
He is a very conservative republican.
The republican movement should put away their champagne, or indeed their chardonnay. They have nothing to celebrate in the fact that Mr Turnbull is now Her Majesty's Leader of Australia's Loyal Opposition.
This will in no way accelerate their agenda.