"You may wonder how a young West Australian was recruited to the Royal Household and to become The Queen's Private Secretary," asked Sir William Heseltine, GCB GCVO AC QSO, when he opened ACM's national conference in Perth last September. Sir William and Lady Heseltine were honoured guests that evening.
Vernon Bogdanor, of Oxford, the author of "The Monarchy and the Constitution," 1995, writes that the Private Secretary plays a crucial constitutional role in the Palace, concerned as he is with the interests of the Sovereign and the constitutional monarchy. It should also be remembered that he is Private Secretary not only to The Queen of the United Kingdom, but also to the Queen of Canada, The Queen of Australia, The Queen of New Zealand and of twelve other independent countries.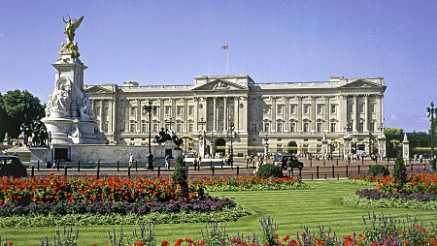 Accordingly, Sir William's is an intriguing story, enriched with some fascinating assessments of the working of our constitutional monarchy seen from the inside.
Sir William explains his restraint these many years on commenting publicly on the Australian constitutional monarchy over many years. As was to be expected, this restraint has been based on reasons which are both eminently honourable and gallant.
Sir William's paper, "My Years at Buckingham Palace," leads a range of strong comments and expert articles which will make the current issue of The Australian Constitutional Defender compulsory reading for all those interested in the nations' constitutional future.
Our national office will re-open on 12 January, at about the time of our printers, so we expect to have The Defender to everybody on the ACM mailing list in the next two weeks.
To receive a copy, email [email protected] asking ACM to send you The Defender, and setting out your name, postal address, email and telephone number.