A republican leader doubts that Australia will change to a politicians' republic over the next 20 years, according to a report from AAP carried in the Fairfax online newspaper the Brisbane Times of 6 March 2009. Professor John Warhurst, a former chair of the republican movement, and now its senior vice chairman admits that constitutional monarchists are right and that Australians are not very interested in the issue.
Constitutional monarchists will remain vigilant. For them the trumpet called in the nineties; they remain vigilant.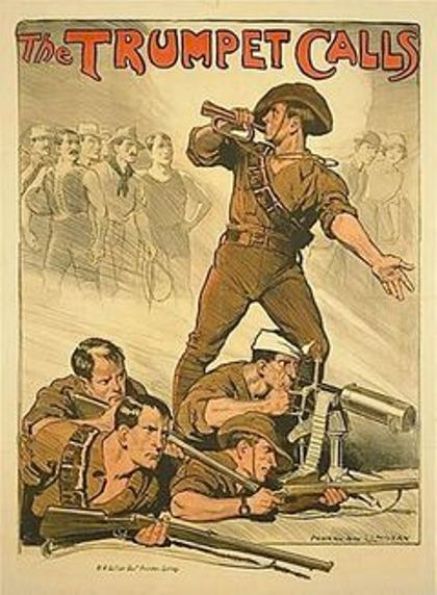 He thinks that whoever wins the next election, the Labor Prime Minister Kevin Rudd or Leader of the Opposition and former leader of the republican movement, Malcolm Turnbull, would not press the issue in the next term which is likely to run up to 2013.
Nevertheless he is pressing for the debate to be revived now, but rates the chance of success at only one in three. Apart from the bill for a plebiscite which is before the Senate, a revival of the debate now seems unlikely. Any politician who put this on the agenda at a time when government should be addressing the global financial crisis will be criticised for being out of touch, and rightly so.
In any event,since 1999, the republican movement has been unable to say what sort of republic they want. Instead they have resorted to new campaigns launched around The Queen's Birthday and Australia Day which are just as quickly abandoned.
When they announced the short lived and highly embarassing Mate for a Head of State campaign, the Channel 7 presenter David Koch warned them that until they explained precisely what they wanted, Australians would not take them seriously.