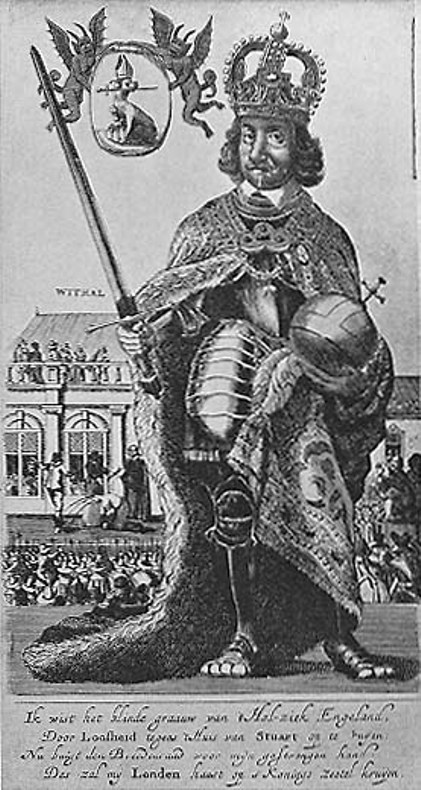 Some republicans do things that bring their movement into disrepute.
One has been the miserable campaign against the Governor-General, Major-General Michael Jeffery, an honourable and courageous man who has served this country superbly in both peace and war.
This has involved both republican journalists and also the republican movement.
I am not a conspiracy theorist, but had they got together about this?
When the media wasn't inventing stories, many of the outlets decided they would just ignore him and the work of his beautiful wife, Marlena.
Then they would turn around and say nobody knew who the Governor-General was.
This is media manipulation at its worst.
In a letter published in the Canberra Times on 3 May 2008, Sir David Smith administered a timely rebuke to the ARM spokesman who continues with their pointless campaign to make the Governor-General confer with them about their campaign. The full unedited version is published below.
Instead the republicans should work out what they want and stop trying to get the taxpayer fund their activities.
…Sir David's rebuke…
"John Warhurst ('G-G should not comment', May 1) is straining at a gnat in seeking to argue that the Governor-General was wrong to give a press interview in which he urged republicans to avoid a big mistake by ensuring that any changes made to Australia's constitutional system are clearly understood and represent an improvement.
" I should have thought that Professor Warhurst would have welcomed the Governor-General's endorsement of sentiments that have been expressed by many leading republicans such as Professor Greg Craven, Professor Cheryl Saunders, Professor George Winterton, Professor Brian Galligan, Sir Gerard Brennan, Dr. John Hirst, Bob Carr and Malcolm Turnbull, to name but a few.
"Professor Warhurst's lecture to the Governor-General might have had some credibility had he delivered the same strictures to the two most recently appointed state governors, both of whom gave press conferences in which they criticised the monarchy and lauded the republic.
"To make matters worse, one did so when the ink on his commission was barely dry, and the other even before his commission had been signed.
"In less tolerant times such conduct would have been treated as treason: even in today's more enlightened times it was highly offensive and grossly improper, yet Professor Warhurst uttered not one word of public rebuke to either of them.
"Professor Warhurst has yet again expressed his peevishness at the Governor-General's refusal to receive a republican delegation.
… crass to seek such an interview…
"Constitutional monarchists have not been so crass as to seek such an interview, and nor should Professor Warhurst," continued Sir David.
"The Governor-General's action in this matter is perfectly correct.
"Finally, Professor Warhurst has the audacity to warn monarchists about flying in the face of public opinion, or about failing to respect Australia's long democratic tradition. 998 hand-picked summiteers do not represent the public opinion of 21,287,789 Australians (as at 1 May 2008).
"What part of the landslide "no" vote in the 1999 referendum does Professor Warhurst not understand?