It was a stunning triumph for the Anglo-Australian film, The King's speech, which won four Oscars at the Academy Awards at the Kodak Theatre in Hollywood and up to one billion viewers around the world.

A campaign by disgruntled British or former British and Australian republicans against the film failed abysmally.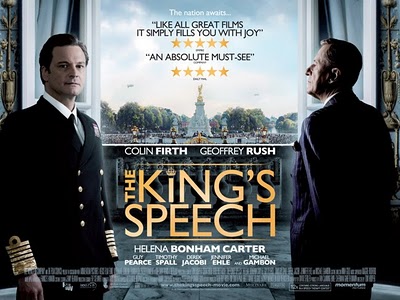 Writing for the London Daily Telegraph, (28/2) Nick Allan, reported that Tom Hooper took the best director award and David Seidler, a boyhood stutterer himself, won the best original screenplay award.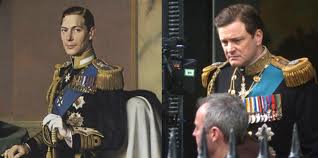 "The King's Speech" had led the nominations with 12 and eclipsed its biggest rival for the major awards "The Social Network," the Hollywood blockbuster about the founding of Facebook.
Accepting his award a humble Firth thanked "all the people who have been rooting for me back home" and said: "I have a feeling my career's just peaked."
He said: "I have to warn you I am experiencing stirrings somewhere in the upper abdominal region threatening to form themselves into dance moves.
"Joyous as they may be they would be extremely problematic if they get to my legs before I make it off stage."
He also thanked his wife Livia for putting up with his "fleeting delusions of royalty."
Tom Hooper told how his mother Meredith had found the script for the film after she was invited to see what an unpublished play was then.
[Continued below] He said: "The moral of the story is listen to your mother." He added: "Thank you to my wonderful actors, the triangle of man-love which is Colin Firth, Geoffrey Rush and me." Perhaps the most emotional speech of the night was made by David Seidler, 73. the London-born writer's Oscar win was a crowning achievement for a man who overcame a debilitating stutter as a child. He was born in 1936, seven months before King George VI took the British throne and as a young boy he listened as the King took to the airwaves to rally the empire to face Nazi Germany. In 1982 he wrote to the then Queen Mother asking her permission to tell the story but she asked him to wait until her death.
After accepting his Oscar he said: "I accept this on behalf of all the stutterers in the world. We have a voice. We have been heard."