It is a long time since a serious film has been talked about as much as The King's English.
At one dinner party I hear that some republicans with a degree of annoyance that people are clapping at the end as King George VI walks to wards the screen having made a very effective speech.
A friend reports told me recently that he, his wife and two grandchildren had seen the film that afternoon.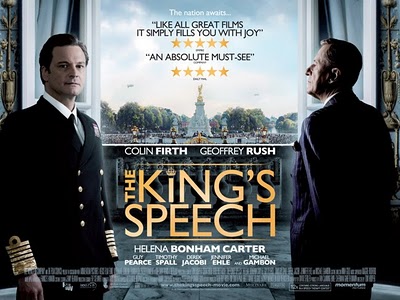 …likely world-wide audience…
"The cinema was so fully booked." he wrote.
" So we were forced to take seats in the very front row. We still enjoyed it. Even if it was a little overdone in places, it was also quite moving. "What we also enjoyed, in a doubtless mean-spirited way, was the thought of all that republican teeth-gnashing as they witnessed people queuing up for a film about the monarchy, for God's sake. What's the place coming to?"
It was only recently that I was told that a "republican royalwatcher" whom the republican movement wheels out to pour bile on the monarchy and anyone associated with it had declared that Australians are just not interested.
Now I have that the wedding is likely to attract a world–wide audience of about 3 billion. It will be screened about 8.00 pm AEST on Friday 29 April.
I suspect most television sets in Australia will be set to that.
…the book….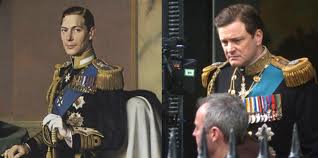 My advice to those who see the film is to read, before or afterwards, not the book of the film, but the book which complements the film.
This is The King's Speech by Mark Logue and Peter Conradi. Published by Quercus Publishing Plc, it also draws on important information not available until after the story had been filed. Months after the film was completed, a considerable cache of Lionel Logue's letters to and from The King, manuscripts and press cuttings were found.
This book can purchased at a special price – at the time of writing A$19.22.
This price is free of taxes and postage and comes at a l discount. Just click here.

{youtube}wmaRnKcj-zQ{/youtube}