There can be no more important duty for the government and the Parliament than the defence of the realm. This means ensuring the Army, the Royal Australian Navy and the Royal Australian Air Force are able to do their duty.
It also involves ensuring a structure which allows them to function in the preparation for and in actual combat. This necessarily involves a certain separation from civilian life, of which there is no better demonstration than that while they are under ministerial direction, the armed forces owe their loyalty to the Australian Crown and not the politicians.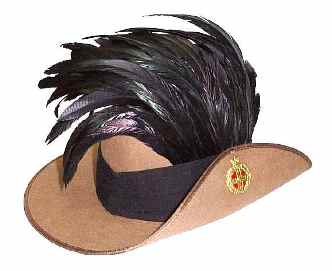 The constitutional intention was that the armed forces be subject to a command structure including a power to subject its members to penalties for the commission of offences.
In this column on 4 October ("Military prosecutions: Parliament must act now") we criticised the legislation under which the prosecution of three soldiers concerning an incident in Afghanistan was recently announced by the Director of Military Prosecutions.There are fundamental reasons why the parliament should return to this issue.
A comment was published in The Australian 22/10 ( "Denial of rights for our brave Diggers").

On 26 October, Alan Jones on 2GB broadcast the following comment and interview:
http://norepublic.com.au/images/stories/20101027 David Flint Alan Jones.mp3