The media keep emphasising the great community spirit where everybody helps all those they can. But this has beenmy experience all of my life, says John Brett President of the ACM branch which is in the very centre of the Queensland floods, Toowoomba.
He continues:-
This constant observation and astonishment from the media indicates they are victims of their own constant warfare against us. Fancy all these people liking each other!
….our wonderful volunteers…
Pointing out the amazing array of volunteer and government institutions helping now and in the cleanup, a respected media commentator compares this with the tragedy that was New Orleans, in the richest nation on earth.
While they are first into other countries – especially those where there might be mineral and oil loot to pick up afterwards – the republic turned a blind eye to their own people.
Besides our established professional organisations – the police, armed forces, main roads etc. – there is this vast number of volunteer organisations that are there and trained. They are nowhere to be seen – until the crisis are arrives.
They are effective and they function because they are volunteers. If they were paid as professionals, if they did it for money, this very fact would have reduced their effectiveness and efficiency. And in the interval between events, they would be squabbling for the spoils.
I mention as examples the CES, volunteer fire brigades, St.John Ambulance, Red Cross, amateur radio operators. There are many more.
Then there is the Volunteers Australia Association, which are now recruiting volunteers from all around Australia for the post tragic clean up and other events.
…uniquely Australian….
While some of these organisations came from Britain, all of these institutions came to their present form in the harsh climate and the great distances of our land. Many have been copied around the world.
But then we have those street republicans wanting to change all this for some political lucky dip.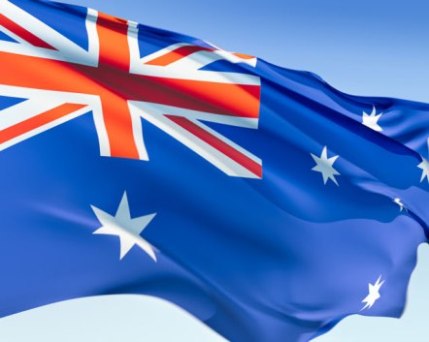 Back in the 50's I hosted a Canadian delegation who had come to investigate our volunteer Bush Fire brigade organisation. They seemed to be surprised by this well known Australian institution. I was surprised, thinking to myself "Everybody knows about this – don't they"?
All this is another illustration about how effectively this country was built from the ground up by ordinary folk. The sad fact is its being destroyed from the top down by the richest people in the nation, who became so on the backs of these volunteers we should be rejoicing about.