Society is entitled to assume that its intelligentsia will set an example. On a major question, such as a referendum proposing a fundamental change to the Constitution, it would be reasonable to anticipate that those teaching in the universities would only come to a conclusion after a careful consideration of the proposed changes and supporting material included for convenience in the booklet approved by both sides and circulated to all voters.
The well known historian, Associate Professor Greg Melleuish says that during the 1999 republic referendum, "I asked some of my academic colleagues their views on the effect of changing the wording of sections of the Commonwealth Constitution. They told me they had not looked at the proposed changes. They would simply support the case for a republic on trust." ( "The Australian 4/1"Scepticism stems from a worthy spirit of inquiry")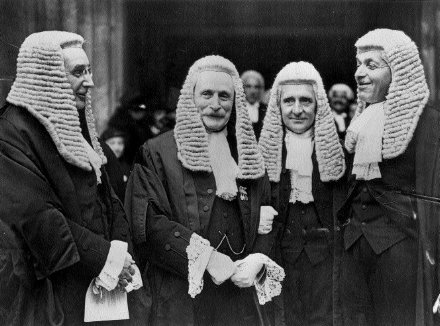 What an extraordinary abdication of responsibility. A senior lawyer told me that he made a similar inquiry in 1999 among other senior lawyers. They were unaware that the president could be removed by the prime minister without notice, without reason and without effective recourse. Worse, they weren't concerned. They thought a republic was inevitable, so they should support the one on offer.
When I explained the dismissal provisions in the bill to one meeting, a lawyer told me later that I must be wrong- it could not possibly be that way. Not that he had assured himself from reading the Bill that I was wrong. His position was that I must be wrong.
The noted republican, Professor George Williams, has recently put on record his concerns about the same aspects of the 1999 model, that is the power it gave the prime minister to dismiss the president.
One of the better pieces of advice n 1999 came from the noted broadcaster, Alan Jones: " If you don't know, Vote No."