Last month ACM launched "Monarchy Australia", a series of Q&A sessions, which aim to answer your questions and also provide you with a platform to give us feedback.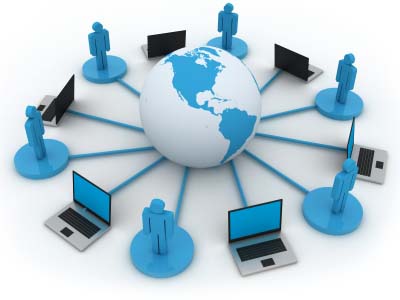 Building on the success of our first session with Professor David Flint, Young ACM Spokesman, Jai Martinkovits, will be holding our second VIRTUAL event on Monday, 20th of June 2011 at 6.30pm (Australian Eastern Standard Time).
…How can I participate?…
You may participate in this event as actively or passively as you wish. Simply follow the steps below to "tune-in" to the broadcast and then engage in the debate as you see fit.
…"Tune-in" to the broadcast…
The debate will be broadcast on ACM's digital television channel – AussieCrownTV – which you can access with the following link:
www.livestream.com/aussiecrowntv
Simply open the site at 6.30pm on Monday, 20th of June 2011 and click play.
…Take part in the debate…
(Continued below)
For those feeling a little more adventurous, you may also take part in the debate. This can be done in three ways.
1. Facebook – If you have a Facebook account you can select the Facebook tab. This will allow you to link your question/comment to your Facebook account. AussieCrownTV is also accessible from the let hand menu of ACM's Facebook page www.facebook.com/acmnorepublic.
2. Twitter – If you have a Twitter account, you may tweet your question/comment using the hash tag #AussieCrownTV. ACM encourages debate using this hash tag for all future AussieCrownTV events.
2. Email – Email your questions to [email protected]. This can be done either on the night, or in advance (any time from now).
…Conclusion…
Don't miss your chance to have your pressing questions answered by Young ACM Spokesman – Jai Martinkovits.