David Elliott MP, elected as Member for Baulkham Hills in the recent elections in New South Wales, will be delivering his maiden speech – as it is now called his inaugural speech – on Tuesday, 31 May 2011 at 6:20 PM in the Legislative Assembly chamber of the New South Wales Parliament House in Macquarie Street, Sydney.
ACM supporters are invited to come to Parliament House to hear David.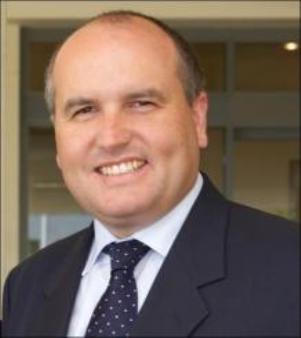 …National Campaign Director…
He is very well known to supporters of Australian Constitutional Monarchy as the National Campaign Director in the 1999 referendum. In that position he brought together a team of over 55,000 supporters in every state and mainland territory and in every electorate across the Commonwealth.
Extremely affable, he proved to be a most effective campaign director, working closely with our then Executive Director Kerry Jones and the National and State Conveners.
In addition the worked closely with each of the full time campaign directors working in offices opened by ACM in the national and all state capitals.
Reporting to Kerry Jones and me as National Convenor, David liased closely with the official Vote No Committee on which ACM was awareded 8 out of the 10 seats on the basis of our vote in the 1998 Convention election.

ACM established a high command structure in which David played a crucial role; it was extremely effective. As one leading ARM player told me afterwards, the effect was devastating.
As the far better endowed republicans were to learn, the ACM command structure and the Vote No committee – with a certain military discipline voluntarily observed – made a deadly efficient machine which led to the landslide victory in 1999.
David came to ACM with a wide experience, including that as a commissioned officer in the Australian Army serving both at home and overseas peacekeeping operations.
…always loyal to the Country, Crown and Flag…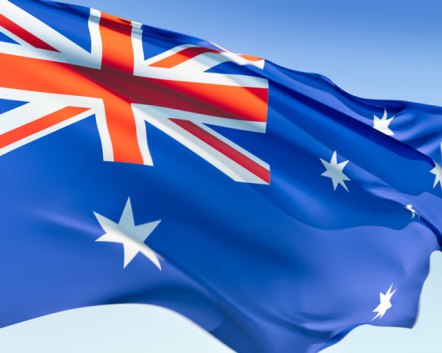 Since 1999 David has been involved as an executive in a number of organisations – including civil contractors, hotels and St. John Ambulance
David and his family moved to The Hills District a decade ago after he returned from peacekeeping operations with the Australian Army.
He maintains his support for our system of government and our flag, addressing the meeting in March hosted by the Rev. Fred Nile at Parliament House on ACM's long campaign to return the Governor to Government House.