During the referendum, we were told the republic on offer would cure unemployment, liberate artists, improve trade, increase immigration and ensure we did not become the laughing stock of Asia and the world. We asked recently in this column (27/4) who these days would draw a link between climate change and the movement for a politicians' republic?
According to media reports sources in the government were saying that "just as the failure of the Republic referendum knocked that issue off the agenda for a decade or more, the story goes, so if the CPRS fails in the Senate will we have lost our chance to do introduce an ETS for ten years."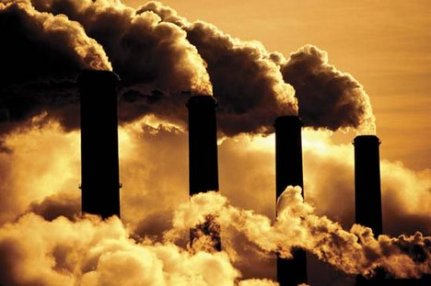 Now Mike Steketee, a strong proponent of the 1999 republic, argues in The Weekend Australian (9-10/5) that the recent changes to the government's ETS model leaves the Leader of the Federal Opposition Malcolm Turnbull "in a similar position to the Coalition the last time it was in Opposition, when Paul Keating dropped the republic into their laps: hopelessly divided. (Turnbull then happened to be on the side of Keating, waging war against conservative Liberals.)"
While ACM of course has not taken any position on the ETS, it is clear the defeat of the 1999 referendum continues to loom large in the minds of the political class and the media.