I am neither a Monarchist nor a Republican – I am a Constitutionalist, says Patrick Secker MP, Federal Member for Barker. He explained" This means I am about a system that works, based on the collective sovereignty of the people of Australia and puts into law collective values and principles.
"He was responding to a question put to him on the Open Forum website by Dimitrios Dimou, Sam Jones and Josh Howard, Year 12 students from Renmark High School, who asked: "How would you feel about Australia becoming a republic?"
The site says Patrick Secker was elected as a Liberal to the House of Representatives for Barker, South Australia, in 1998. Prior to that, he was a primary producer for over 20 years and has also worked as a small business retailer. He also served as a Councillor on several local district councils between 1981 and 1992. He was awarded a Bachelor of Economics degree from Flinders University.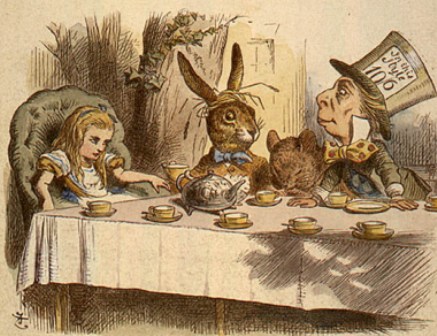 On another page of the website, the site reports the outcomes of the 2020 Summit.
"In head-line grabbing style, this stream called for the establishment of an Australian Republic, and an overhaul of our system of federal government, redefining the roles and responsibilities of the different levels of government.
Add to this:
· an overhaul of the freedom of information laws
· the introduction of a series of mechanisms to increase civic participation
· the creation of mechanisms for collaborative governance
· community parliaments, and
· an online citizens cabinet.
They also called for improvements to remuneration, flexibility and mobility within the public service so as to incentivise movement between the public and private sectors. But does any of this make sense? Would collaborative governance lead to a more inclusive society or anarchy?
And do we really need a republic, or is it just a side show to the real governance challenges facing Australia?"