Prince William will visit Australia before he marries Catherine Middleton on 29 April.
The Prince will go to the flood devastated areas in Queensland and Victoria and the earthquake-ravaged Christchurch and Greymouth, the scene of the Pike Mine disaster in New Zealand.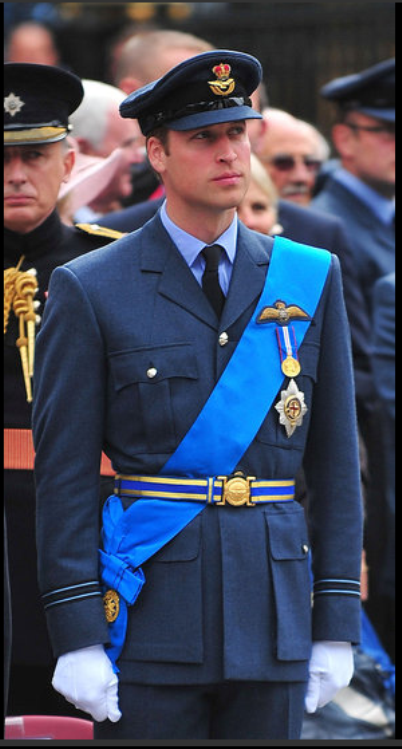 Premier Anna Bligh told the Queensland Parliament she hopes the Royal Visit will boost her state's struggling tourism industry.
"I do thank the Prince for his decision to visit Australia," she said.
"I hope that he sends the message back to his friends and colleagues in the UK that Queensland is open for business, and that while he's here he gets an opportunity to see that for himself."
The Prime Minister of New Zealand the Rt. Hon. John Key said the visit will comfort his country as it faces "its darkest hours".
"This is a heart-warming gesture that will mean a lot to the thousands of people whose lives have been forever changed by these events," he said.
"I would like to personally thank The Queen for thinking of New Zealand in its darkest hours and very much look forward to seeing Prince William again, even though it is in very sad circumstances."
…Catherine Middleton…
The palace explained that the Prince's fiancée Catherine Middleton would not join Prince William for the trip, which will be from 17 to 21 March , because it is an official royal visit.
Prince William visited Australia and New Zealand in January last year where our future King impressed people about his concern about and interest.
These visits were undertaken while he was on leave from the military. Although the visit to Australia was private, it was filled with appointments.