Something has changed when Malcolm Turnbull , old leader of the doomed republican cause in the referendum of 1999, calls on us to 'rejoice in our British heritage' and keep waving the national flag with its Union flag in the corner, writes Peter Coleman in Australian Notes, Spectator Australia 15 May, 2010.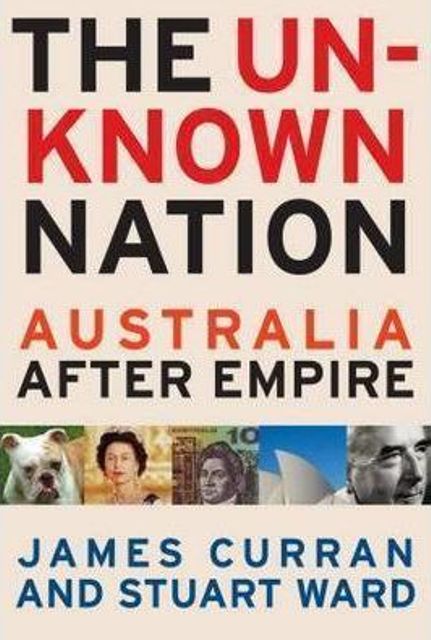 This was in his first public speech since reversing his decision not to contest the seat of Wentworth in the next Federal election. He was launching The Unknown Nation: Australia after Empire by James Curran and Stuart Ward. (Listen to an address by the authors to The Sydney Institute here)
He says that after a historic detour they end up in the same corner as John Howard who said he was 'fed up' with all this identity stuff or Kevin Rudd who says he has had enough of the history wars. Peter Colman says the trappings and frills may have changed, but not the Constitution, the flag, ANZAC Day, or our sense of the country as 'the Commonwealth of Australia' ( that is, democracy, tolerance, and the rule of law in a 'crowned republic').
An amusing highlight is the proposal to dress Australian diplomats in an invented national dress.