The monarchy had a deep rooted history in Australia and was part of the fabric of the nation, the veteran journalist Piers Akerman told a crowd of 100 people attending a luncheon in Wagga Wagga on 22 June called by Australians for Constitutional Monarchy. He pointed out that it was the symbol of the crown that safeguards people from the political process, according to a report in the Wagga Advertiser of 23 June.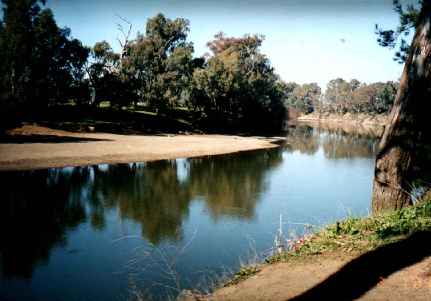 "The republican movement will always seek to push their agenda and I' m deeply concerned about the amount of pro-republican material currently in Old Parliament House as part of the Democracy Exhibition," he said.
Australians should be proud of their history and strive to preserve cultural ties, he declared.
"Australia is very fortunate. We are one of the world's oldest democracies, culturally, we are not inherently racist and I think we can be proud of our history in welcoming people to this country."