The Sydney Morning Herald attempted to rewrite history on 17 July when it claimed that the 1999 referendum "failed mainly because Howard, then prime minister and a staunch monarchist, set it up with enough divisions to make it fail".
The comment by John Paul published in this column on 23 July has well and truly exposed that canard.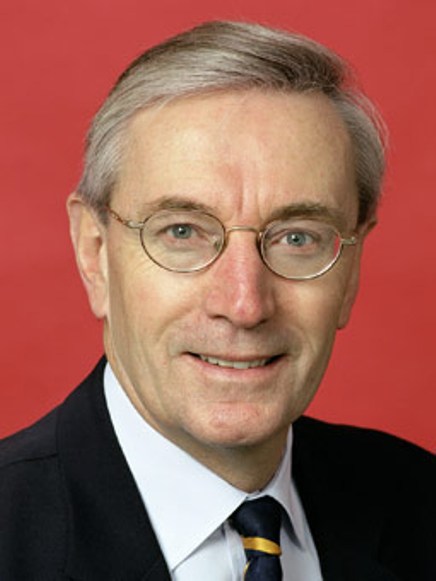 The Herald at least published a letter by the formidable Senator Nick Minchin who wrote:
"Your editorial quite unfairly blames John Howard for the No vote. Why can't Republicans accept that Australians voted No, and why must they always blame Howard for their failure to persuade people to support their republic?"
"Howard could not have been fairer. He convened a representative constitutional convention, allowed it to select a republican model to put to the people, held a referendum on that model (the one favoured by the Australian Republican Movement) and stayed out of the campaign."
Why can't The Herald bring itself to face the truth?
The Australian people just did not want their republic.