The Group of Seven finance ministers and central bank officials conducted hastily arranged conference calls to discuss their response to the twin debt crises in Europe and the US.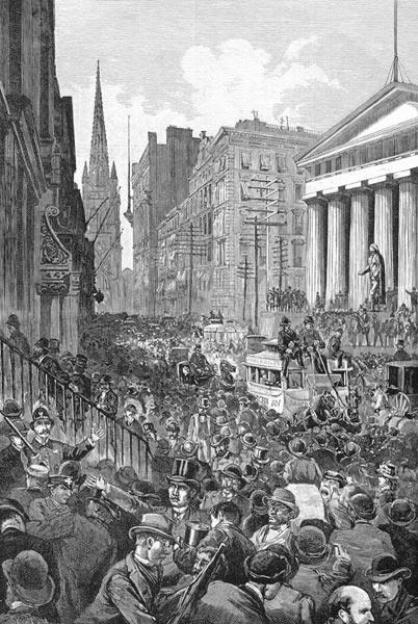 The G7 (also known as the G-7) is the meeting of the finance ministers from a group of seven industrialized nations. Formed in 1975, it consists of finance ministers from France, Germany, Italy, Japan, the United Kingdom, and the United States. In 1976, Canada was invited to join.
…crowned republics over represented – yet again…
Note that of the seven countries, to our parliamentary republics, one is a semi-presidential republic, one is a presidential republic, and three are crowned republics that is constitutional monarchies. Although constitutional monarchies make up about 15% of the states of the world, they make up more than 42 % of the Group of Seven. Politicians republics make up about 58%.
…No,no no – once more, Canada is not a republic…
(Continued below)
Recent activity on ACM's Facebook suggests that a number of Republicans do not know of that Canada is a crowned republic, and a realm within the Commonwealth. We should not be surprised by this, Senator Stott-Depoja, Senator Cameron and one major TV network in Australia have made the same mistake.
Is this because of the constant propaganda by the republicans "the" republic is inevitable, that Australia must become independent and that artists will be freer, employment higher, trade better, immigration higher and spirits liberated if more power is given to the political and media elites through a politician's republic.