ACM recognises that with the pressures of work increasing, people – especially young people – are often unable to attend events during the day. Accordingly we will be hosting "Monarchy Australia", a series of Q&A sessions that will allow young people to engage in debate on ACM related matters. Naturally all supporters, whatever their age, are also welcome to participate.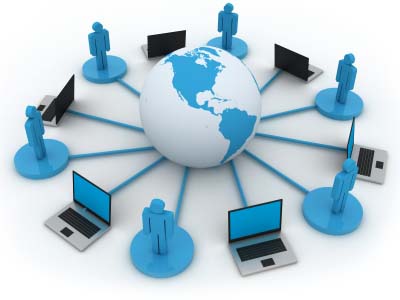 The first of these ground breaking VIRTUAL events will be held tonight, Monday, 23rd of May 2011 at 6.30pm (Australian Eastern Standard Time).
…How can I participate?…
You may participate in this event as actively or passively as you wish. Simply follow the steps below to "tune-in" to the broadcast and then engage in the debate as you see fit.
…"Tune-in" to the broadcast…
The debate will be broadcast on ACM's digital television channel – AussieCrownTV – which you can access with the following link:
www.livestream.com/aussiecrowntv
Simply open the site at 6.30pm on Monday, 23rd of May 2011 and click play.
…Take part in the debate…
(Continued below)
For those feeling a little more adventurous, you may also take part in the debate. This can be done in three ways.
1. Livestream chat – Next to the broadcast there is a chat widget (section) into which you can type a question/comment (the chat widget is the blank space on the right – with the word chat). You will then be prompted to choose a nickname.
2. Facebook – If you have a Facebook account you can select the Facebook tab. This will allow you to link your question/comment to your Facebook account. AussieCrownTV is also accessible from the let hand menu of ACM's Facebook page www.facebook.com/acmnorepublic.
3. Twitter – If you have a Twitter account, you may tweet your question/comment using the hash tag #AussieCrownTV. ACM encourages debate using this hash tag for all future AussieCrownTV events.
…Conclusion…
Don't miss your chance to have your pressing questions answered by ACM's National Convenor – Professor David Flint. This is only the beginning of a series virtual events that ACM is planning as we remain at the forfront of the digital revolution!
[First published 17-05-2011]